With Hirslanden Precise, we offer a comprehensive range of precision medicine services. In doing so, we improve people's quality of life – based on their unique genetic make-up.
Hirslanden Precise provides certainty about and self-determination in respect to your own health and personal well-being. Our patients learn «what is good for their body», how they can maintain their health and performance, or improve or restore them with the best, individually tailored treatment.
Benefits
More precise diagnosis
Confirmed diagnosis and more precise prognosis of the course of the disease.
Better treatment results
Improved treatment outcomes, as therapy can be chosen specifically and started early.
More self-determination
Valuable information to lead the life that you want.
Personalised prevention
Complete certainty about the future of the patient's personal health.
Higher quality of life
Knowledge of what is good for the body, how health can be maintained or improved with individual treatment.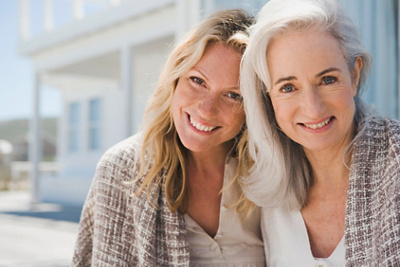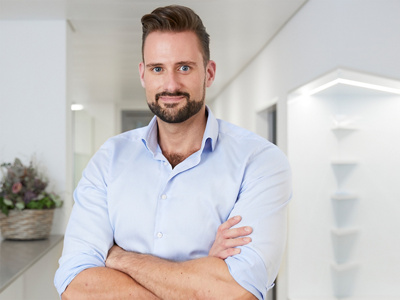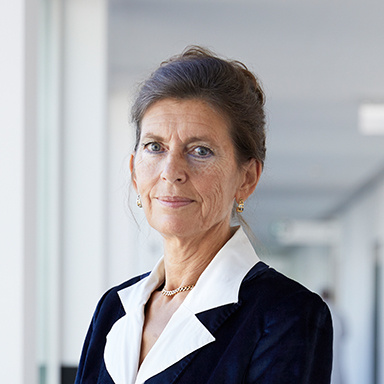 Prof. Sabina Gallati
Co-Head of Genomic Medicine
GENETIC MEDICINE ENABLES MORE PRECISE DIAGNOSES AS WELL AS MORE TARGETED TREATMENT OPTIONS, THUS IMPROVING HOLISTIC PATIENT CARE.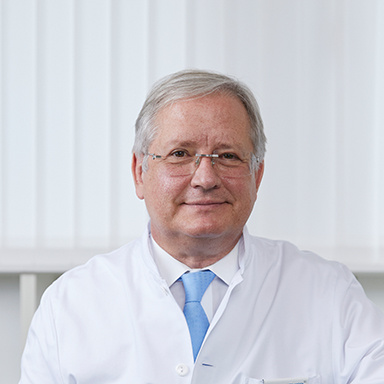 Prof. Thomas D. Szucs
Co-Head of Genomic Medicine
WHETHER IN THE FIELD OF PREVENTION, DIAGNOSIS OR THERAPY – IT IS EXTREMELY IMPORTANT TO UNDERSTAND THE MAJOR DIFFERENCES BETWEEN PATIENTS AND TO ADAPT THE MEDICAL PROCEDURE ACCORDINGLY.